The Color Notes Ezine is waiting for you.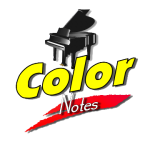 Get a free lifetime subscription to Color Notes and the instructional guide.  Color Notes is an online magazine dedicated to providing you the most easy to understand instructional content to help you play piano like a professional.
It's ok if you've already subscribed to Color Notes.  Submit the form and we'll send you the Instructional Guide.  (Your name will not be duplicated on the list.)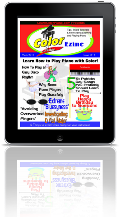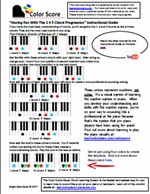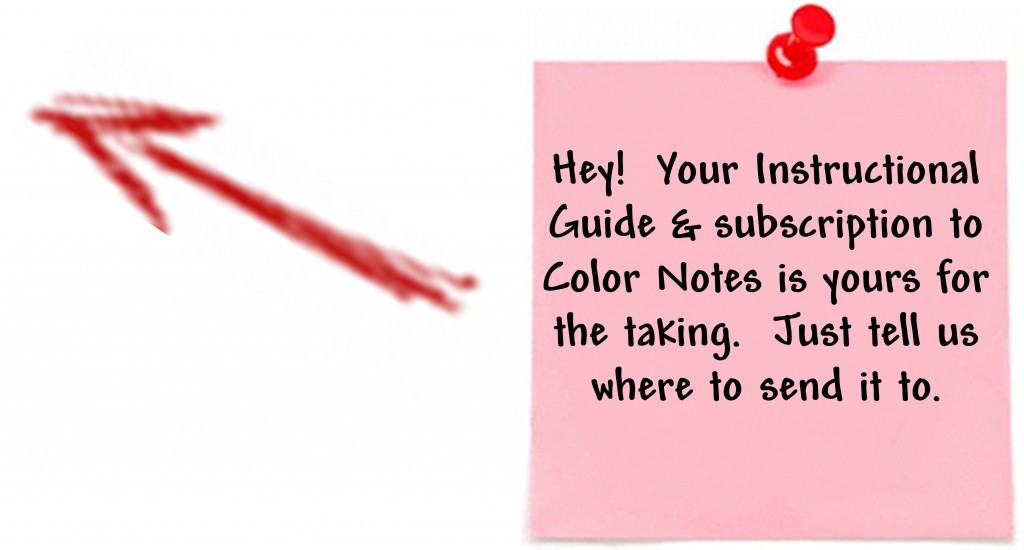 The following two tabs change content below.
Greg Lee
Hi, my name is Greg Lee. I'm the creator of the Color Score Professional/Visual Chord Learning System. I love to share ideas and concepts about piano and keyboard playing in all styles of music. I believe the key to learning is having fun and making complicated things simple with visual tools and illustrations.